Skyrail Rainforest Cableway
Skyrail is a unique, world-class experience that provides a truly unique perspective of Australia's World Heritage listed tropical rainforest.
Embark on a fascinating journey of discovery over and through the ancient rainforest spanning 7.5 kilometres in the Barron Gorge National Park. Glide metres above the canopy with spectacular views of the rainforest, Coral Sea and lush Cairns Highlands. Red Peak and Barron Falls allow guests to descend through the canopy and explore the forest floor below.
Explore Red Peak where the combination of complimentary Ranger guided boardwalk tours, the immersive Rainforest Discovery Zone, engaging interpretive signage and rainforest lookout unlock the secrets of this mystical landscape
Discover more at Barron Falls via the CSIRO Rainforest Interpretation Centre, marvel at the rugged beauty of the Barron Gorge and majestic Barron Falls from The Edge Lookout and learn about the area's pioneering past at the engaging Historical Precinct.
Enhance your experience by downloading Skyrail's multi-lingual Interpretive App and Audio Guide, that places the story of the rainforest directly in your hands.
Accessible to people of all ages and abilities, Skyrail is the must do rainforest experience in Tropical North Queensland. Located 15 minutes from Cairns city and 50 minutes from Port Douglas.
Learn more
Disabled access available, contact operator for details.
Skyrail Rainforest Cableway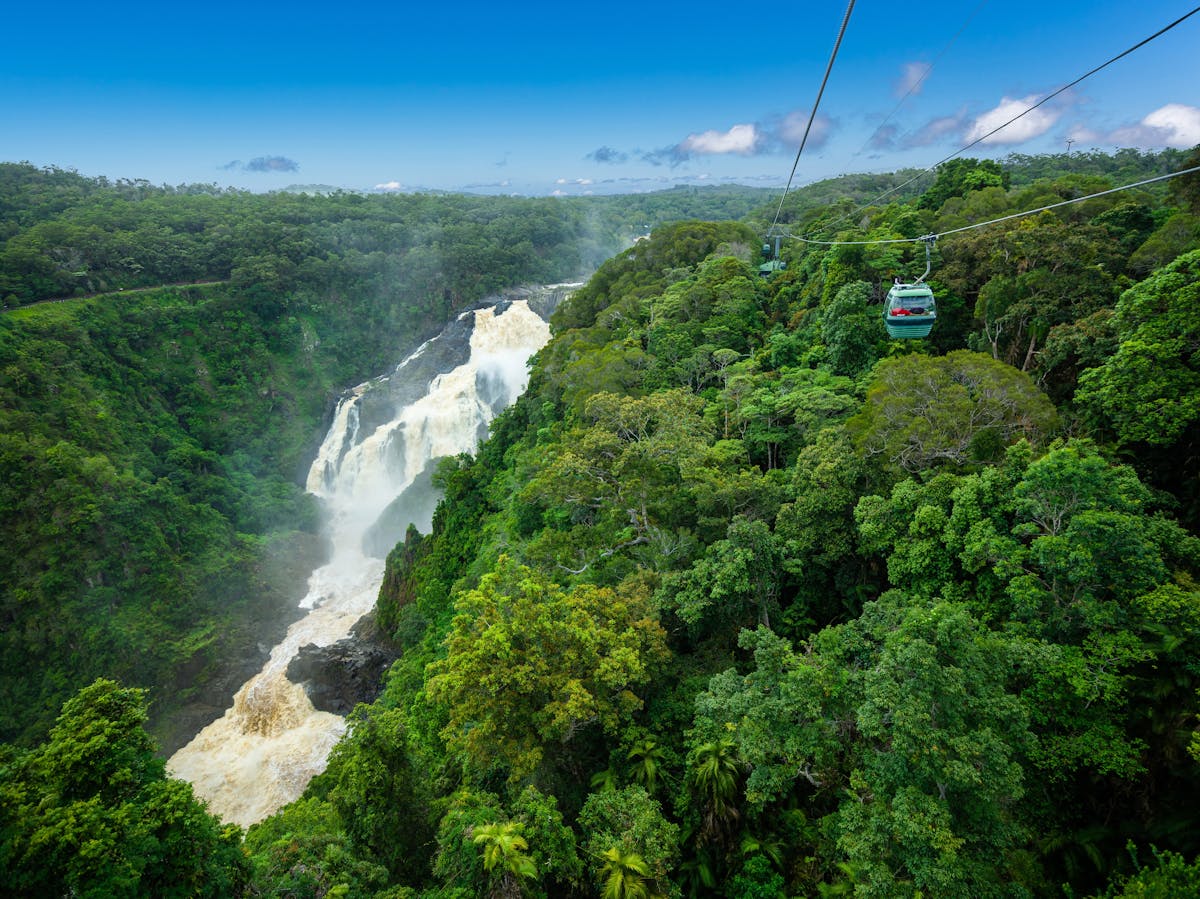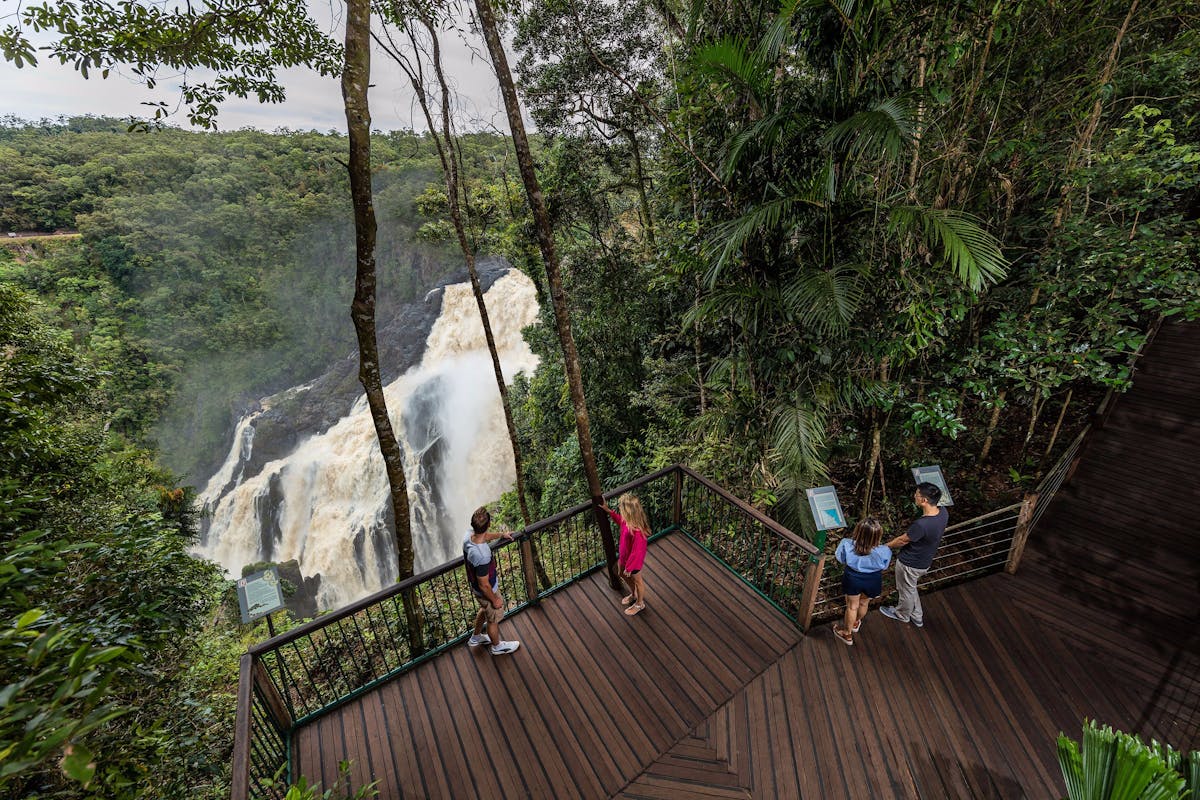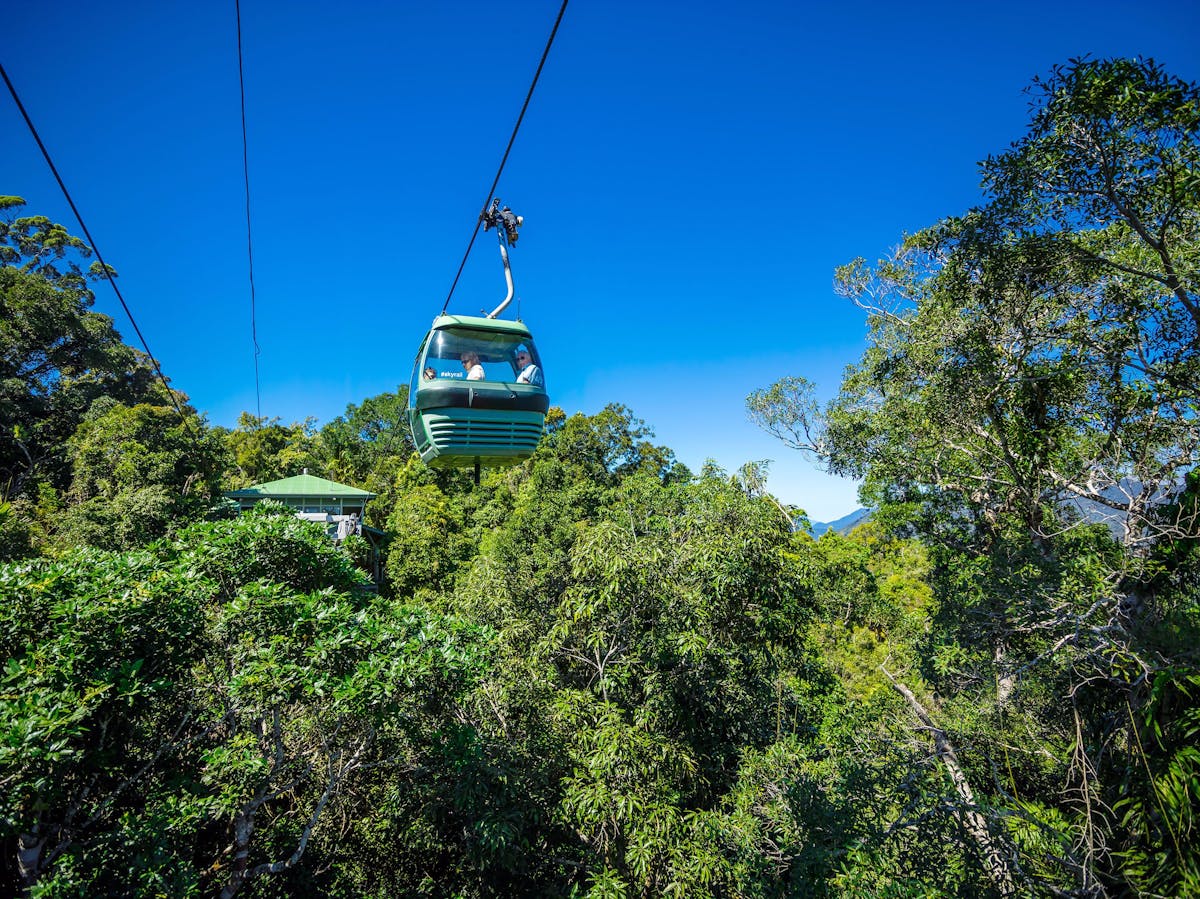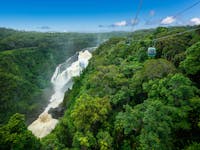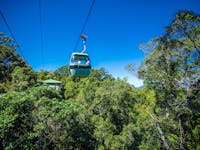 Citizens of the Great Barrier Reef
"The actions of people across the planet will define the future of the Great Barrier Reef."
Andy Ridley – Founder Earth Hour & CEO Citizens of the Great Barrier Reef
We all have a responsibility to protect our natural heritage. The threats to the Great Barrier Reef are real and immediate, but if we respond now with action not apathy, there is hope.
We're mobilising a global network of Citizens, committed to taking action for the Reef and the planet. Our message to the world is that the Reef is still beautiful, inspiring and most importantly, worth fighting for.
Help us build a new social movement and become a Citizen of the Great Barrier Reef. By claiming your citizenship, you're not only helping the Reef – you're securing the future of the planet.
Visit the website